About Us
… more about A&M Farms + VidaliaOnions.com
For over 30 years, A&M Farms (prev. M&T Farms) has specialized in growing premium, sweet Vidalia Onions. We're located in the heart of Vidalia Onion growing country (Toombs County, Georgia), and exclusively operate online as VidaliaOnions.com.
The farm's core principal of creating a superior vidalia onion was firmly established during our founding, and that focus continues to this day.
Our farm is a proud member of the Vidalia Onion Committee, and A&M's owners – Aries & Megan Haygood – are active members in the Georgia Fruit & Vegetable Growers Association and National Onion Association.
The online operation is maintained by Peter Askew, who – most likely – will be y'alls friendly point of contact throughout the purchase process : )
We invite you to try our premium onions this season. We proudly ship to all 48 contiguous states via UPS Ground, and bundle onions in 5lb, 10lb, 25lb, and 40lb packs.
Get priority notification for the 2024 crop
Our farm is located right down the road from Vidalia, in Lyons, GA. Our fields are also located in Toombs County, which some consider the epicenter of Vidalia growing country.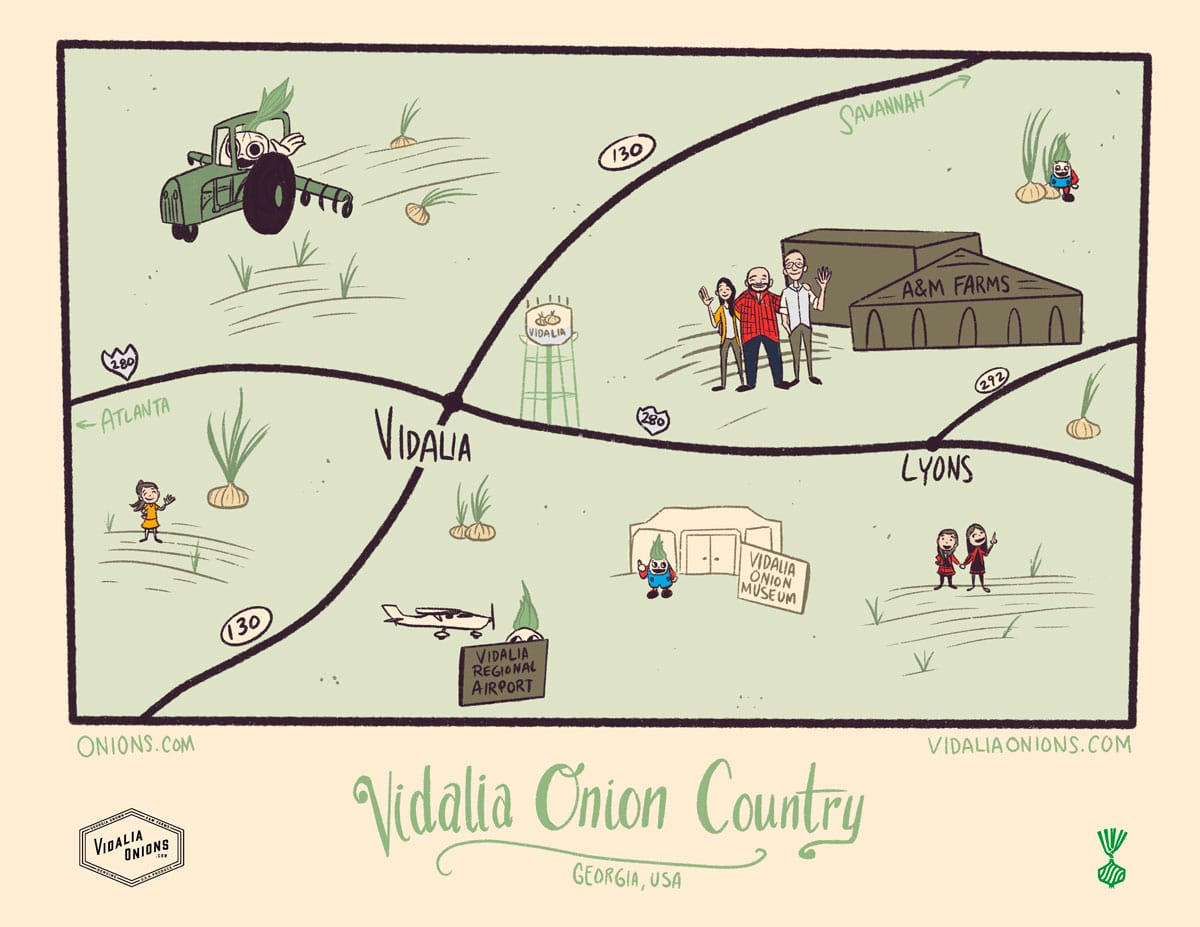 We've Been Featured In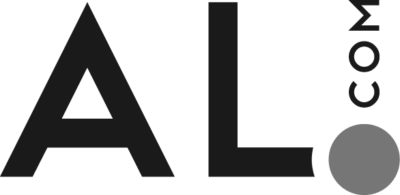 Locations we've shipped to over the years. Zoom In !
Fun fact: while we don't actively ship to Alaska, we have successfully shipped there (drag map to AK to see where we've delivered). An additional UPS fee will apply. Please contact us if this is of interest.