Business & Corporate Gifts
Vidalia Onions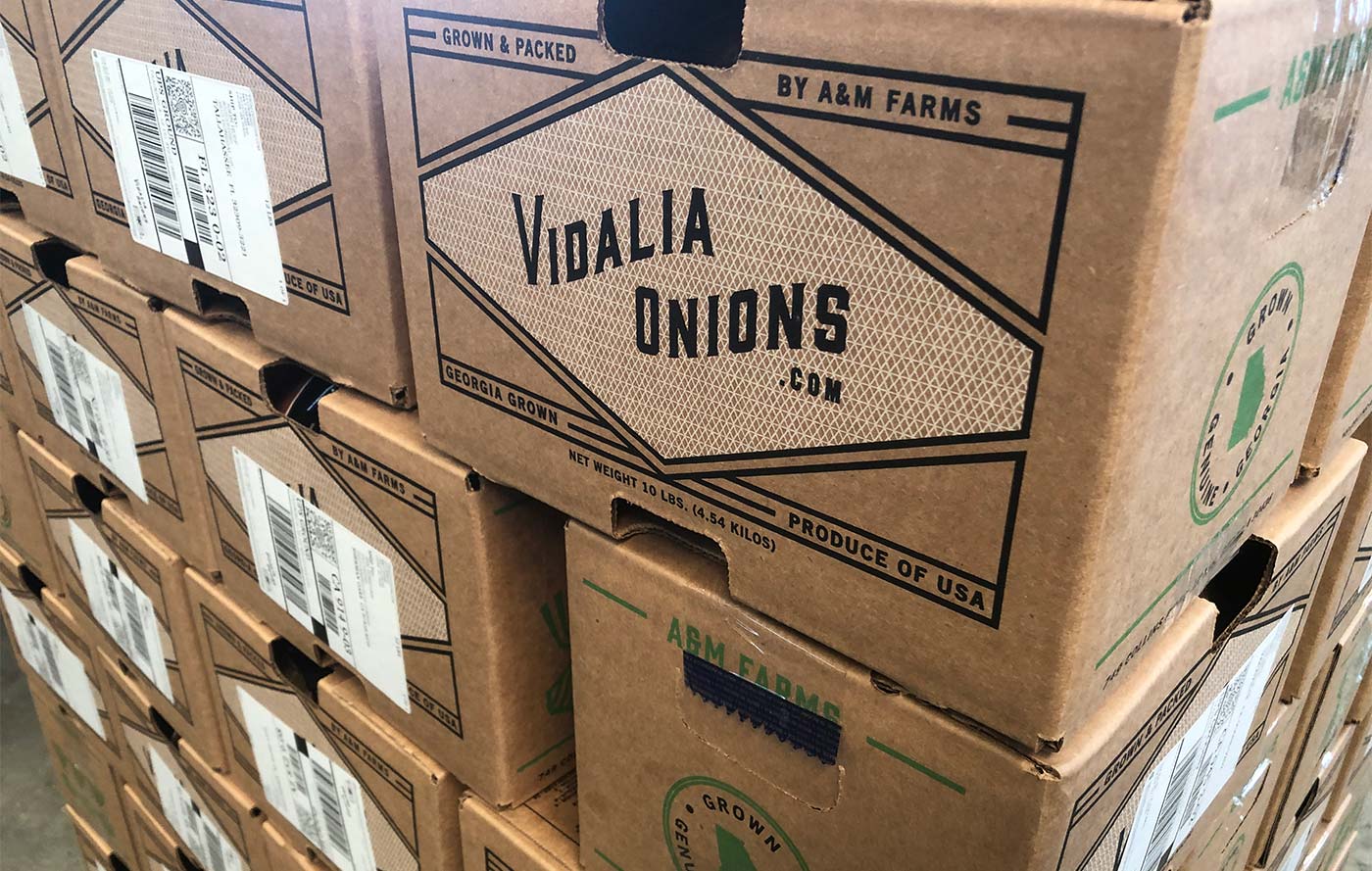 Are you searching for a unique business or corporate gift to send to a customer? Farm-fresh Vidalia onions are a perfect item to consider.
Available seasonally, April through August, we ship our ready-to-eat Vidalia onions direct from our packing shed in Lyons, GA. We utilize UPS Ground for all shipments, and provide tracking numbers for all outbound shipments.
Want more information? Reach out anytime – we'd love to earn your business.