Where are Vidalia Onions grown?
tl;dr : Vidalia onions are grown in southeast Georgia (USA) near the city of Vidalia, GA
Vidalia onions are grown in the state of Georgia (USA), within 13 primary counties (& parts of 7 others). The city of Vidalia, GA is the center point of the region, and is located roughly 1.5 hours from the city of Savannah. Vidalia is also host to the yearly Vidalia Onion Festival, held every Spring.
Want Vidalia Onions delivered to your door?
Get priority notification for the 2024 crop
The thirteen counties include: Toombs (where we're located), Tattnall, Treutlen, Bacon, Bulloch, Candler, Evans, Appling, Jeff Davis, Wheeler, Telfair, Montgomery, & Emanuel.
And the portions of these seven counties: Laurens, Screven, Jenkins, Wayne, Dodge, Long, & Pierce.
We've Been Featured In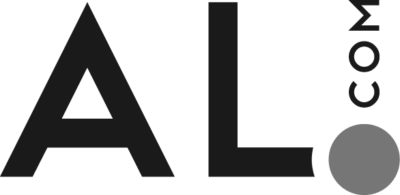 Locations we've shipped to over the years. Zoom In !
Fun fact: while we don't actively ship to Alaska, we have successfully shipped there (drag map to AK to see where we've delivered). An additional UPS fee will apply. Please contact us if this is of interest.